NEWBORN BABIES WANTED
FOR A FANTASTIC FAMILY PHOTOSHOOT OPPORTUNITY!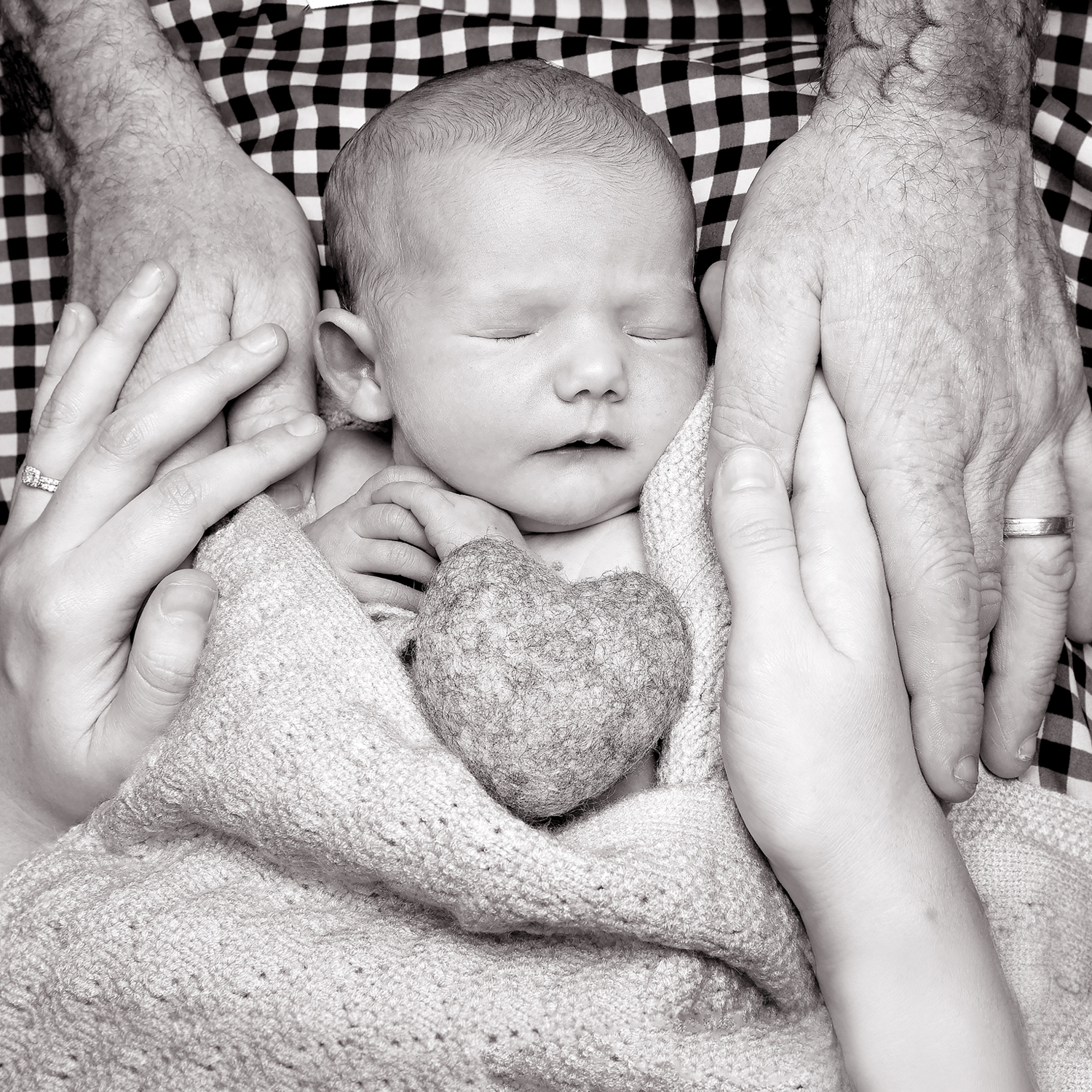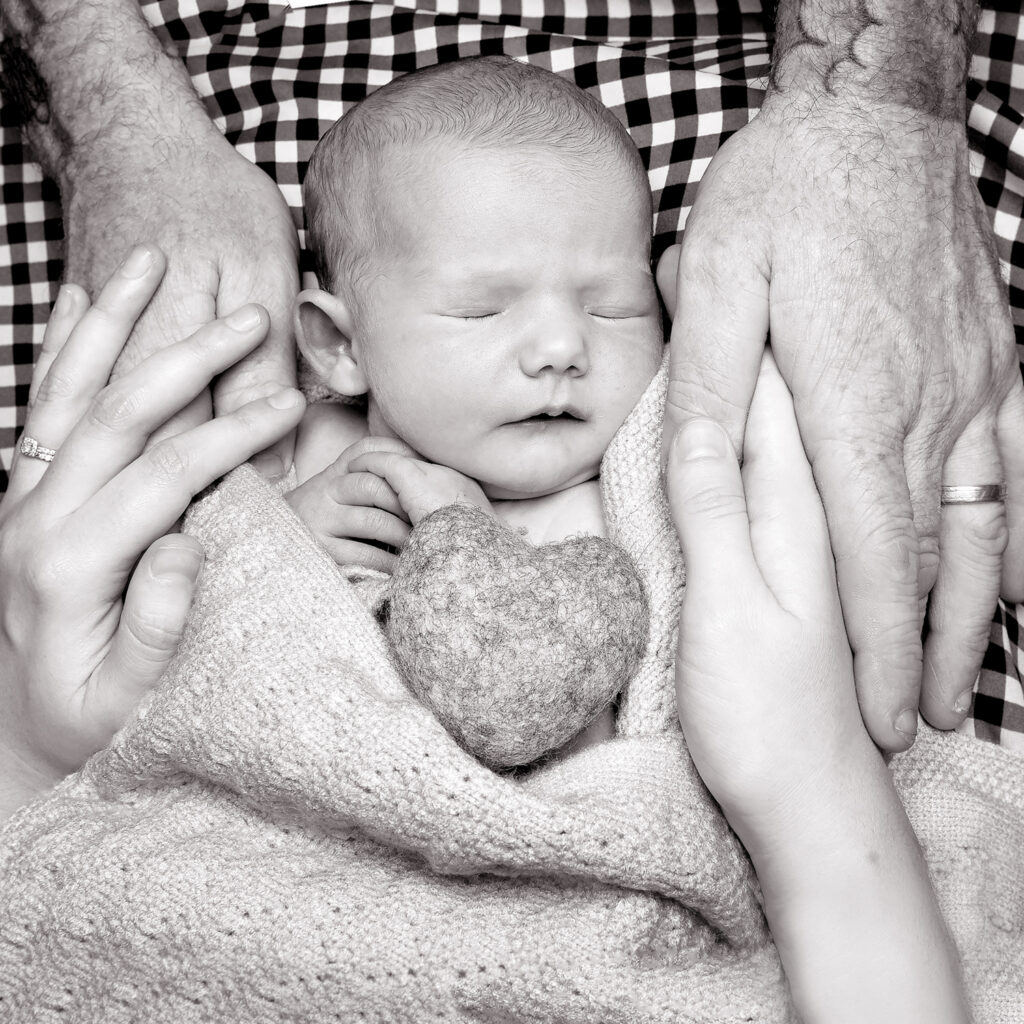 Our photographers are entering a competition and are looking for some gorgeous new babies to create some fantastic entries for the 'Families with a Newborn' category!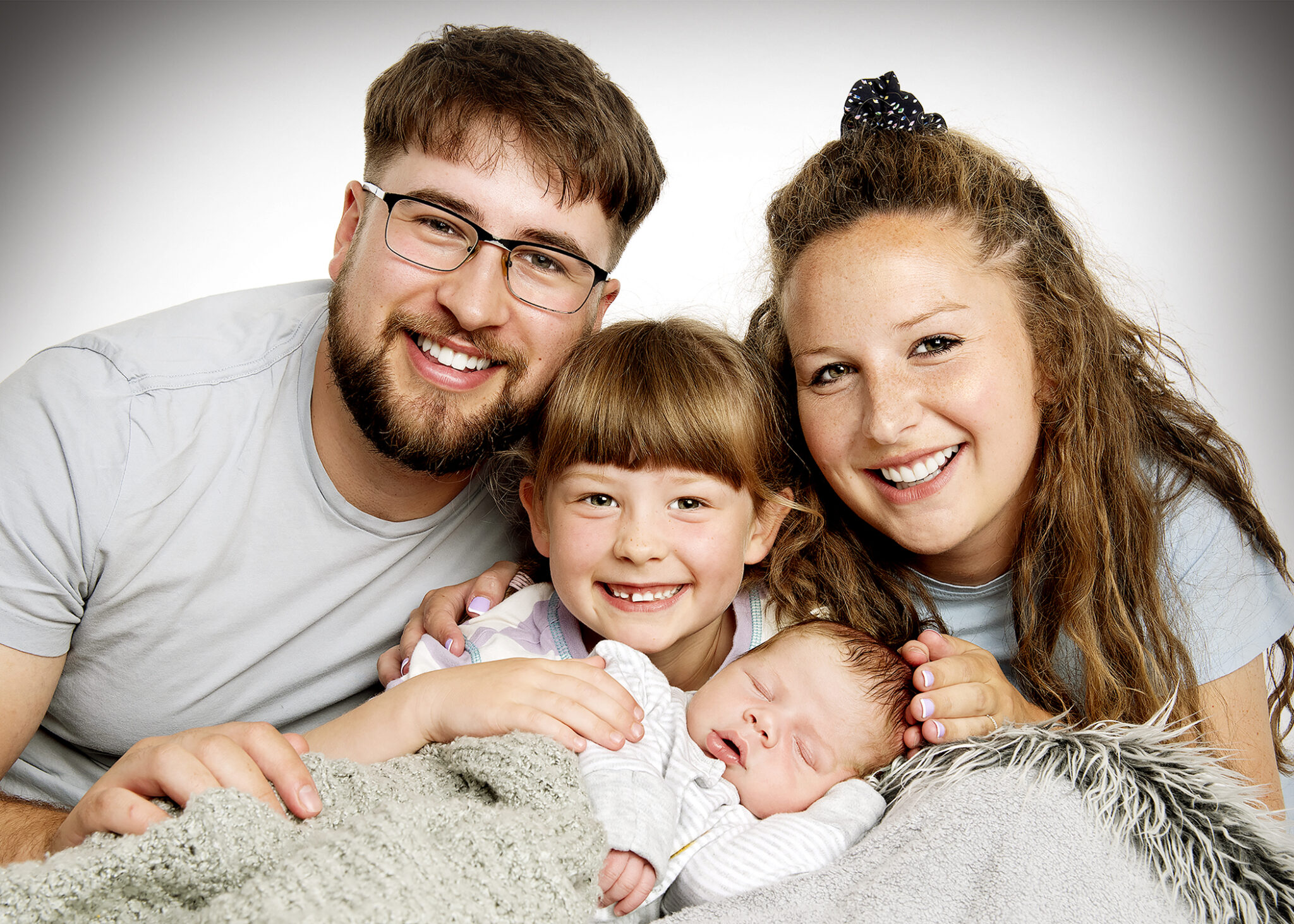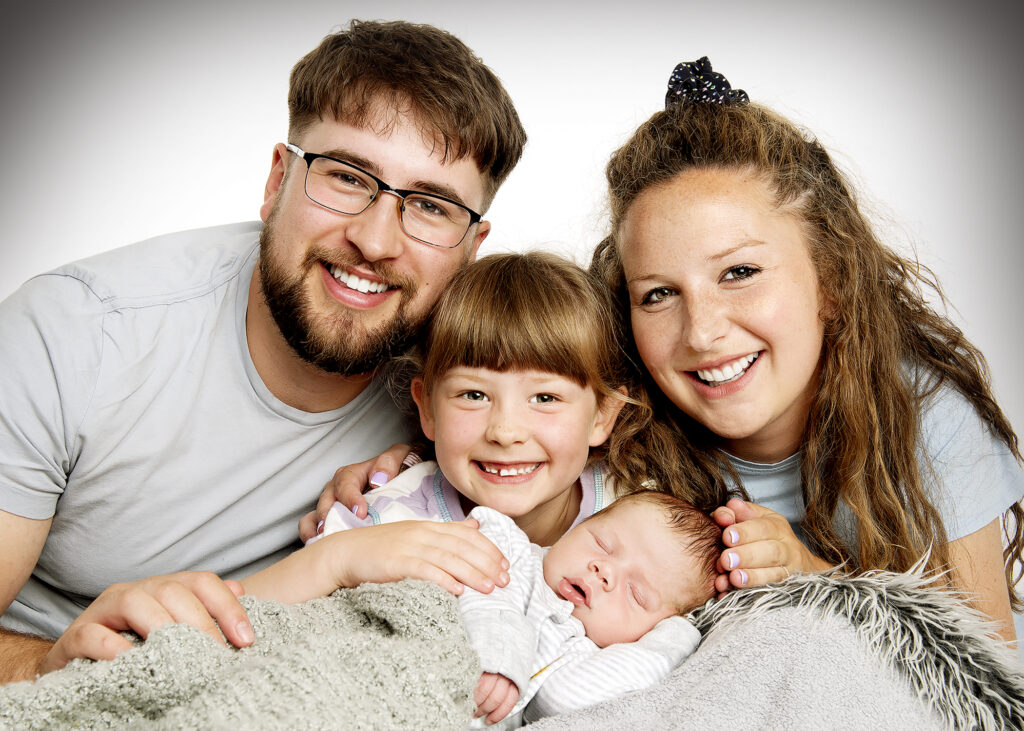 Have you just had a baby less than two weeks ago?
Or are you expecting a new arrival in November or December this year?
Would you love a complimentary professional photoshoot?
If so… Apply now!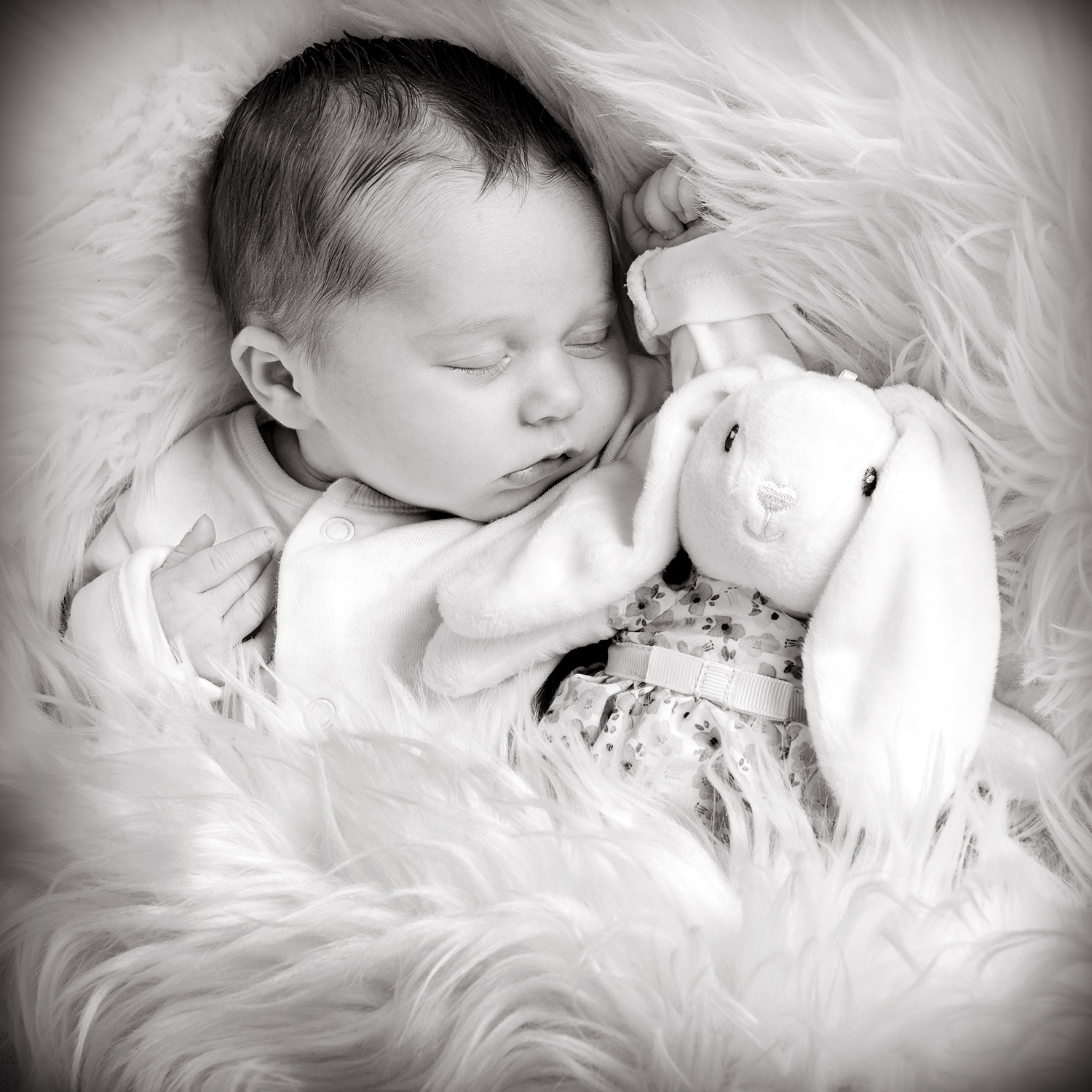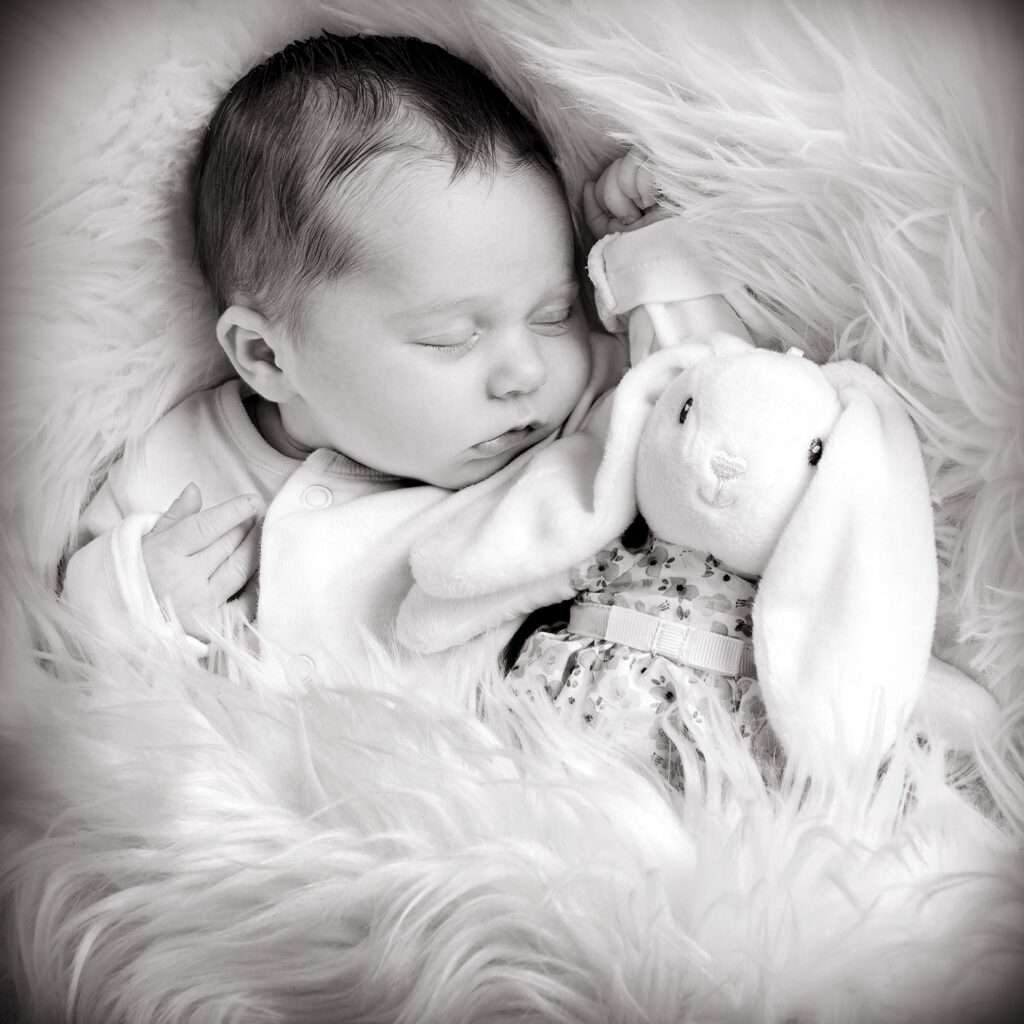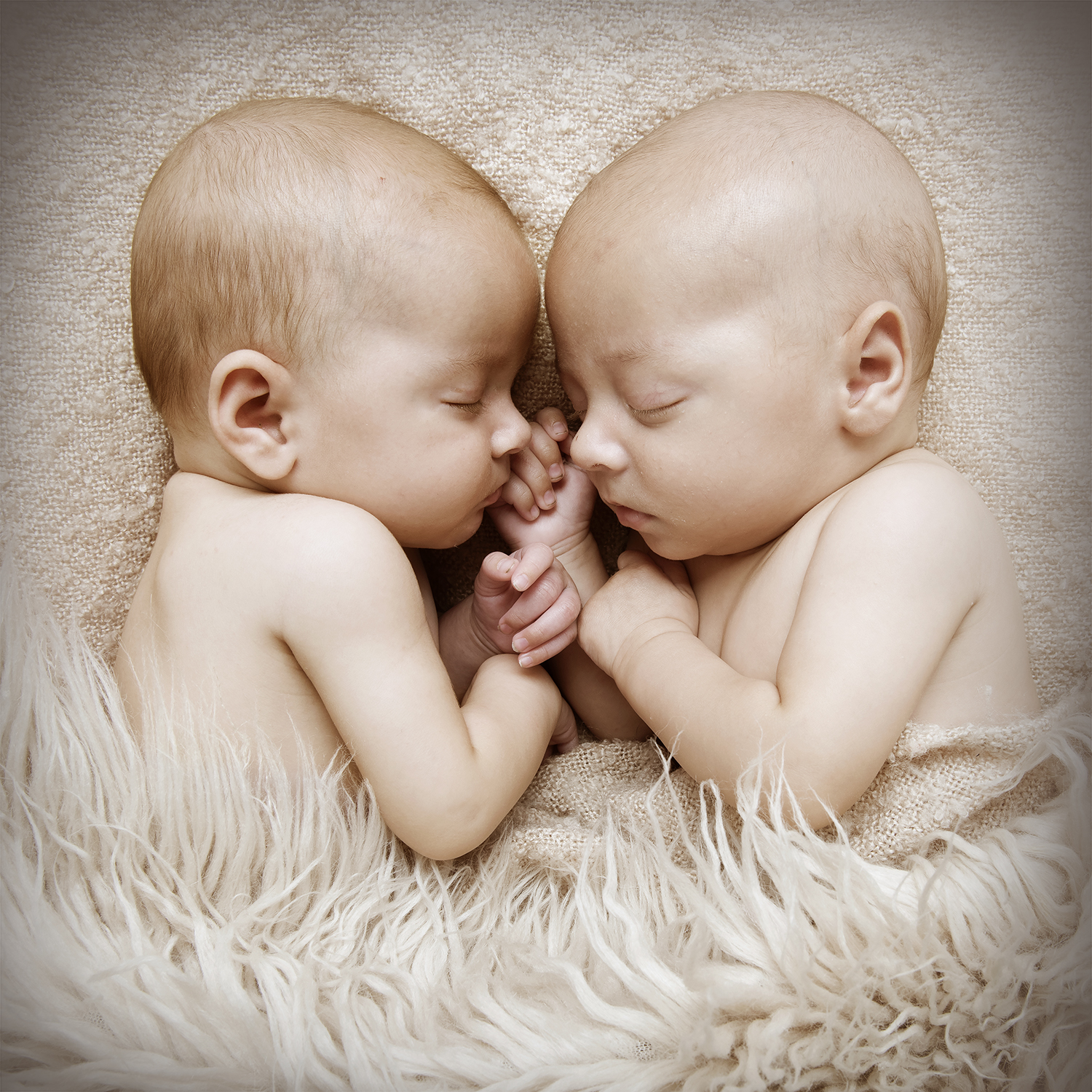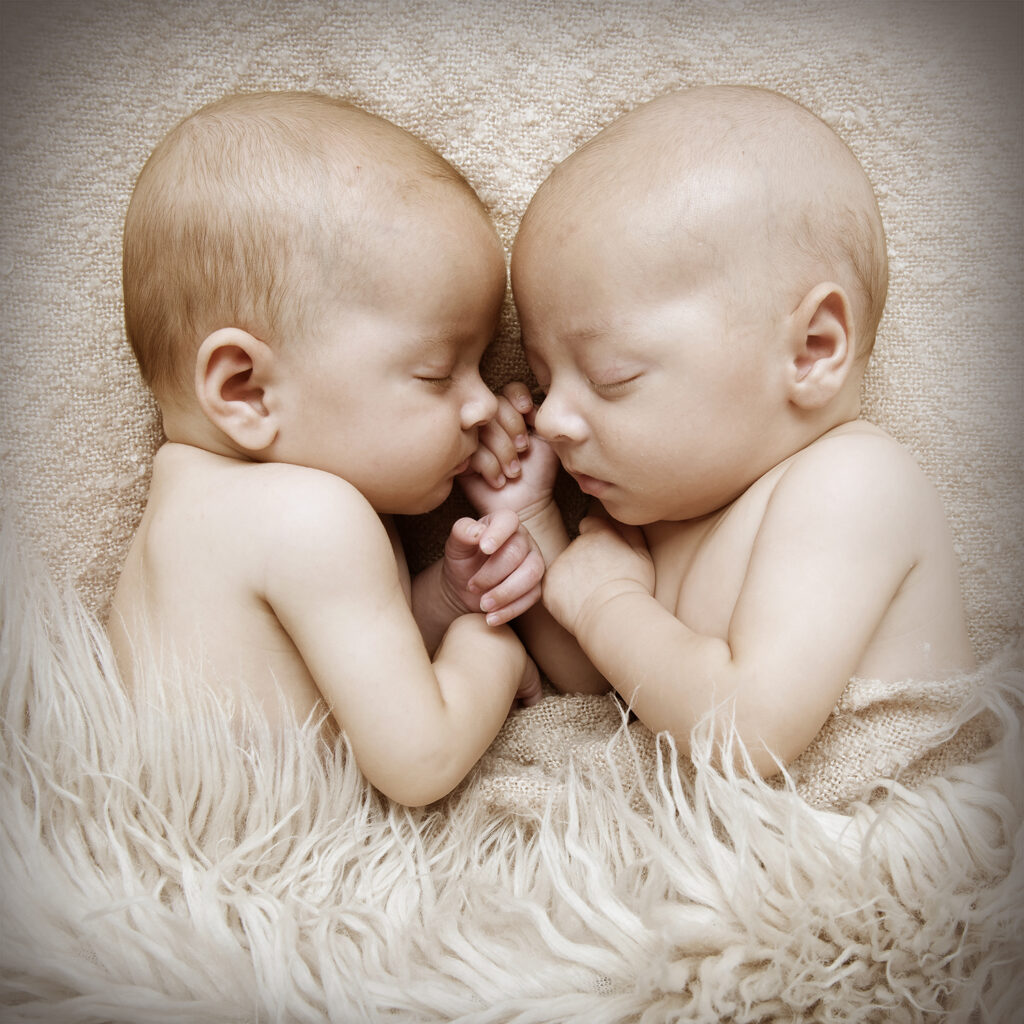 For those chosen to participate, this is a complimentary experience and you could receive…
• A 2 hour Photoshoot Experience with our talented team. We will capture a wide variety of images from the whole family to individual shots of your newest member of the family. Trust us, you'll be in very safe hands with our experienced team! 
• Creative Image Preparation by our Digital Artists
• A cinematic viewing of your images a few days after your shoot with us
• For those chosen, as a thank you for participating, along with the complimentary shoot, we will also throw in £100 credit to spend towards any of our products, but you will be under absolutely no obligation.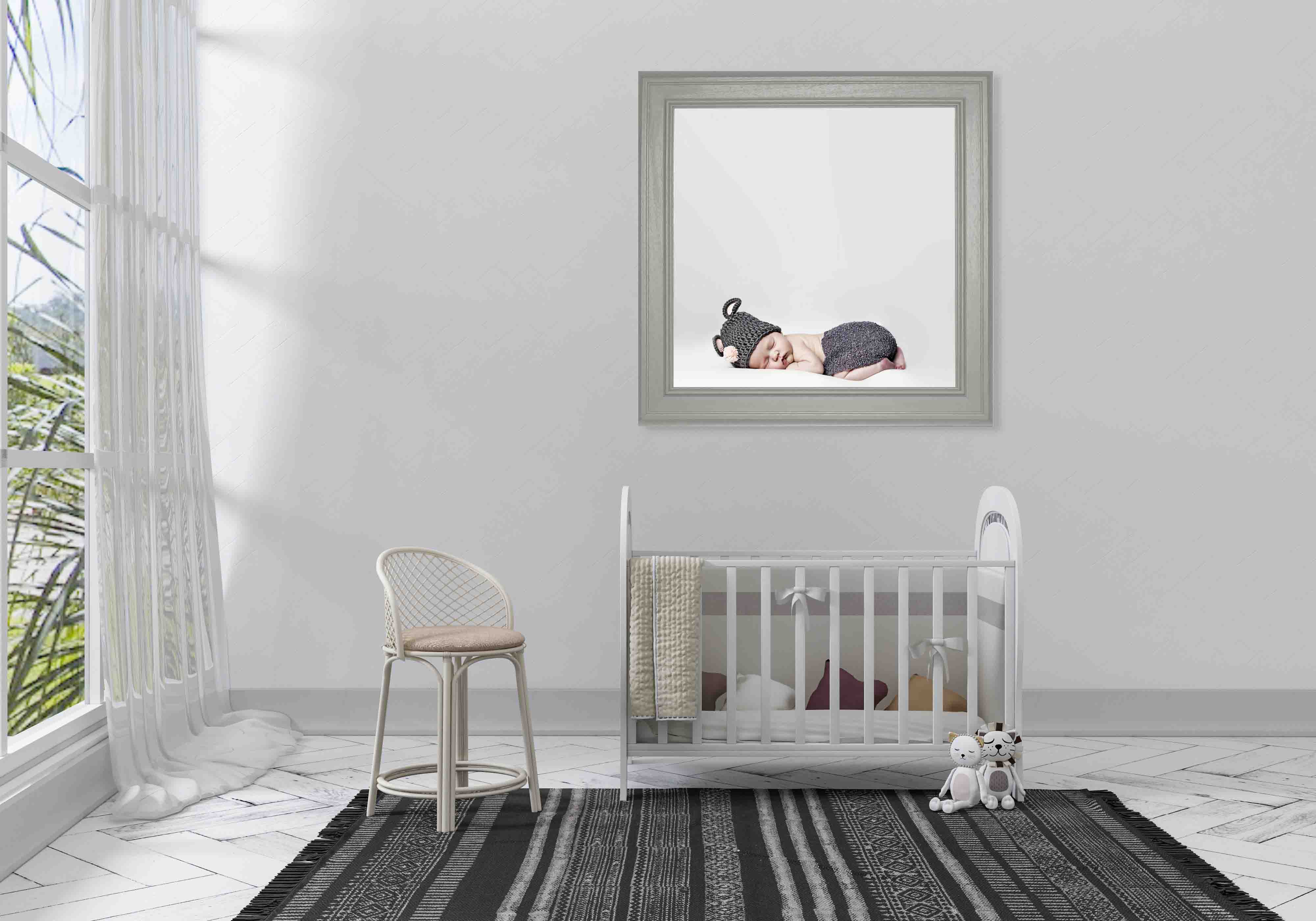 Who are MI&Co?
Now celebrating our 10 years anniversary, MI&Co are Yorkshires leading Family Portrait Studio based in Shipley, Bradford (near Leeds).
We have a passionate team of creatives who are dedicated to providing the best possible experience for our customers, every portrait we produce is genuinely 'created with passion'.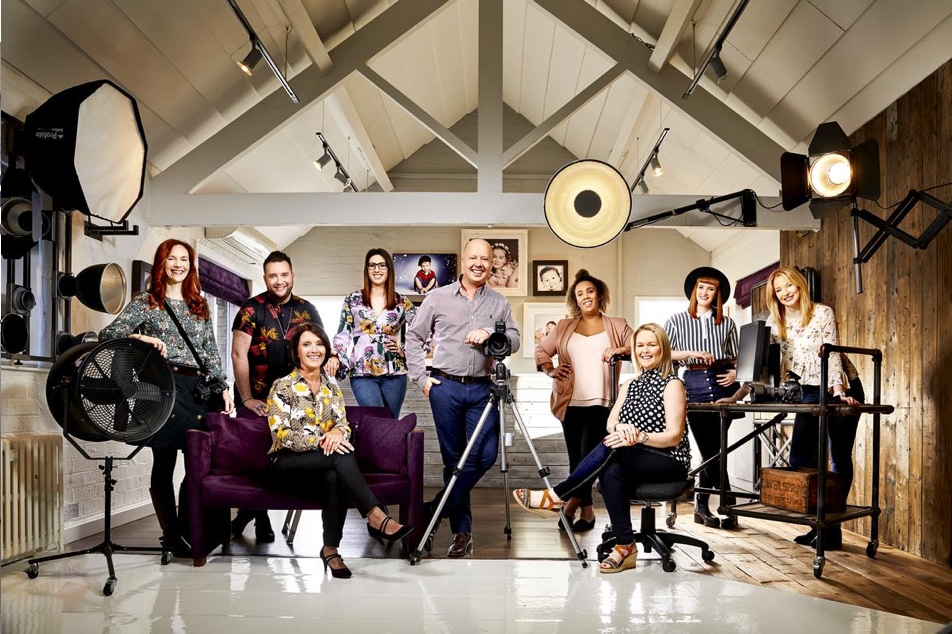 Would you love this experience? If so, simply fill in a few details below!
Thanks for your time and we may well be in touch with you soon!
In the meantime, take a look at the links below to find out more about us…
Newborns & Baby Portrait Gallery