REGISTER YOUR INTEREST AT THE BOTTOM OF THE PAGE TO HAVE THE CHANCE TO RECEIVE A FREE PORTRAIT EXPERIENCE VOUCHER…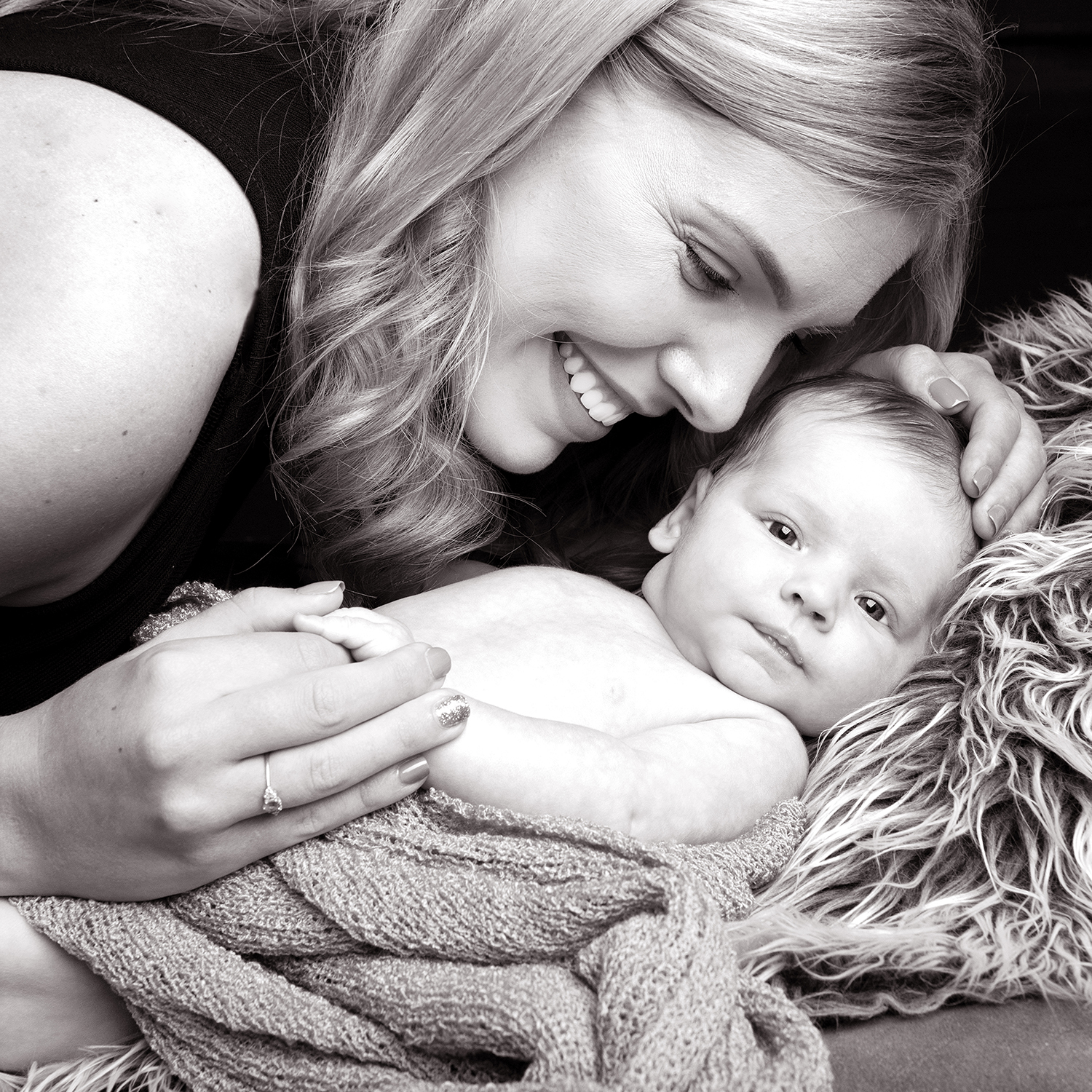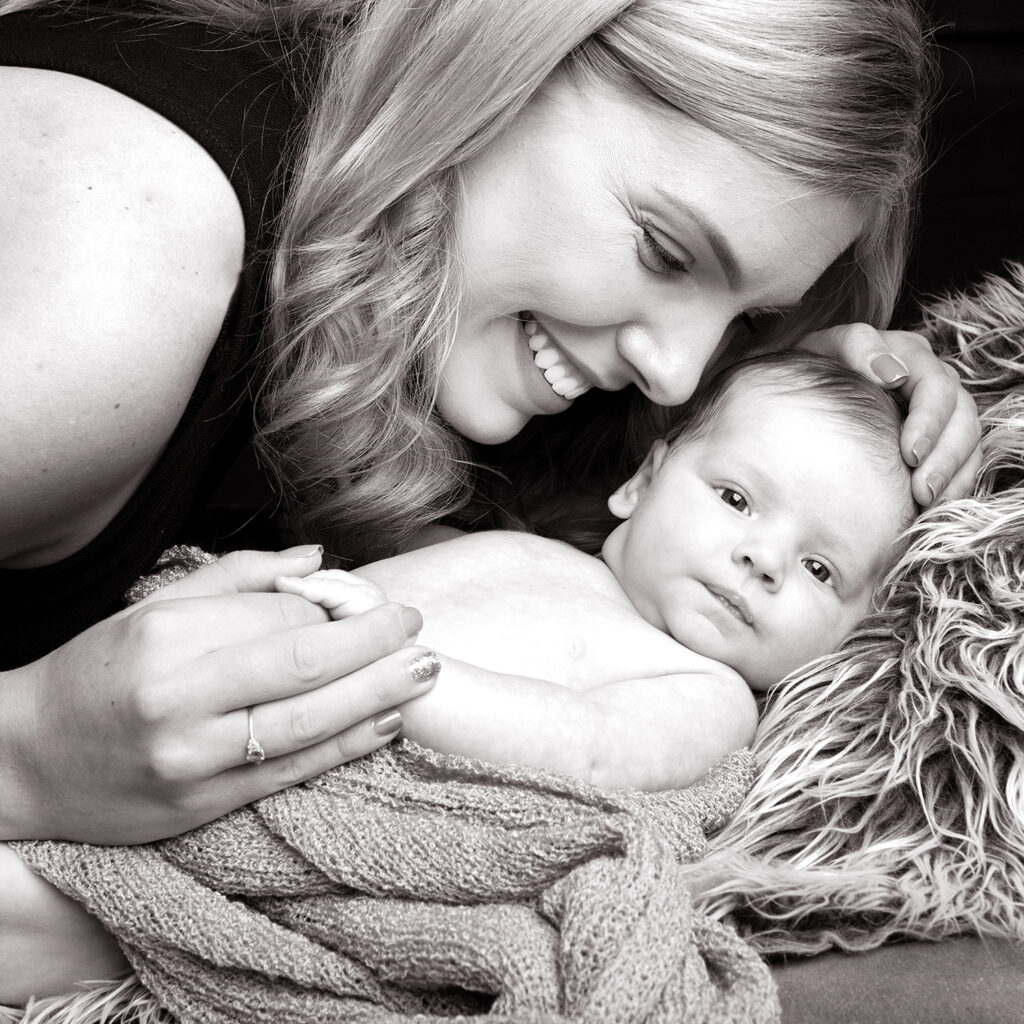 This opportunity is open to families of all ages, from newborn babies to grandparents and everyone in between, including the pets!
Would you love a professional photoshoot with your family?
If so… Apply now!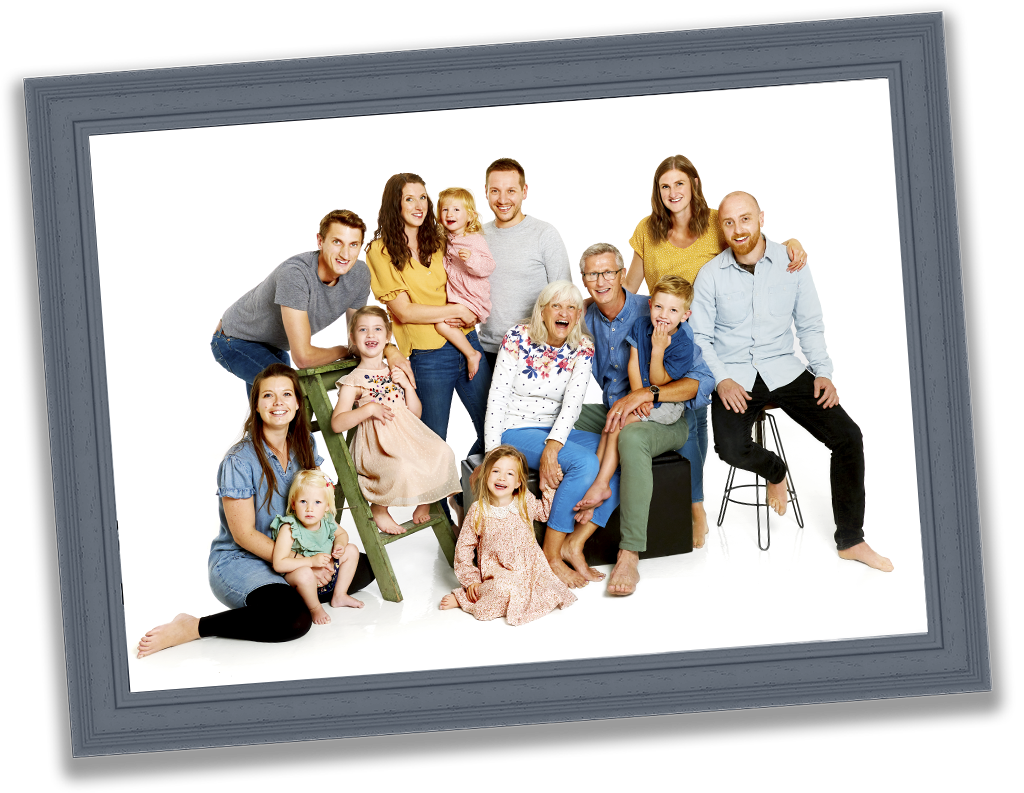 For those chosen to participate, this is a complimentary experience and you could receive…
• A 1.5 hour Photoshoot Experience with our talented team. We will capture a wide variety of images from the whole family to individual shots of your newest member of the family. Trust us, you'll be in very safe hands with our experienced team! 
• Creative Image Preparation by our Digital Artists
• A cinematic viewing of your images a few days after your shoot with us
• For those chosen, as a thank you for participating, along with the complimentary shoot, we will also throw in £100 credit to spend towards any of our products, but you will be under absolutely no obligation.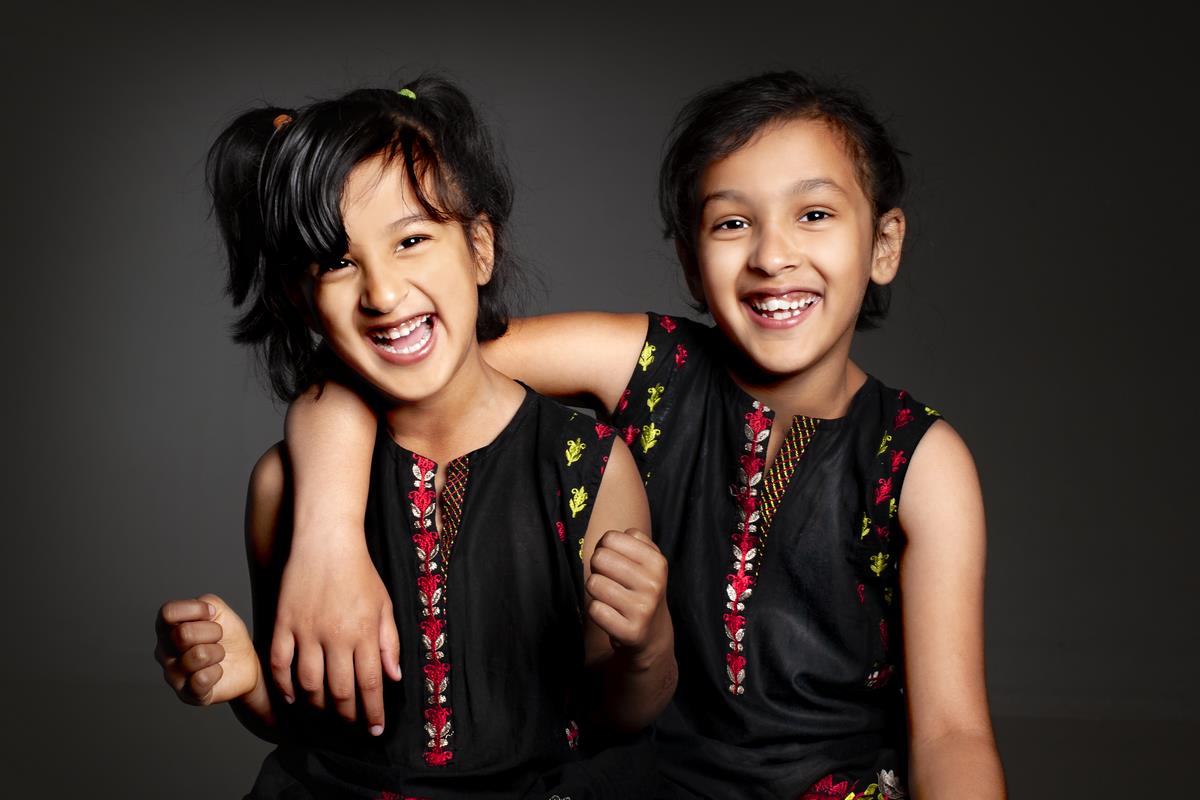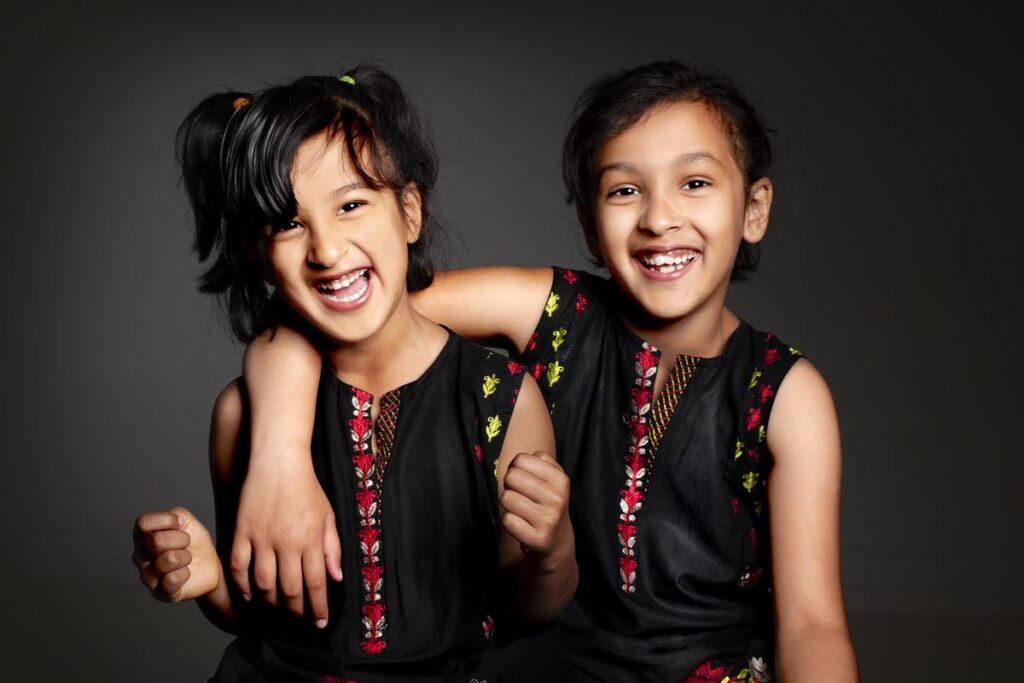 Would you love this experience? If so, simply fill in a few details below!
Thanks for your time and we may well be in touch with you soon!
In the meantime, take a look at the links below to find out more about us…
Your information will NOT be passed on to third parties.