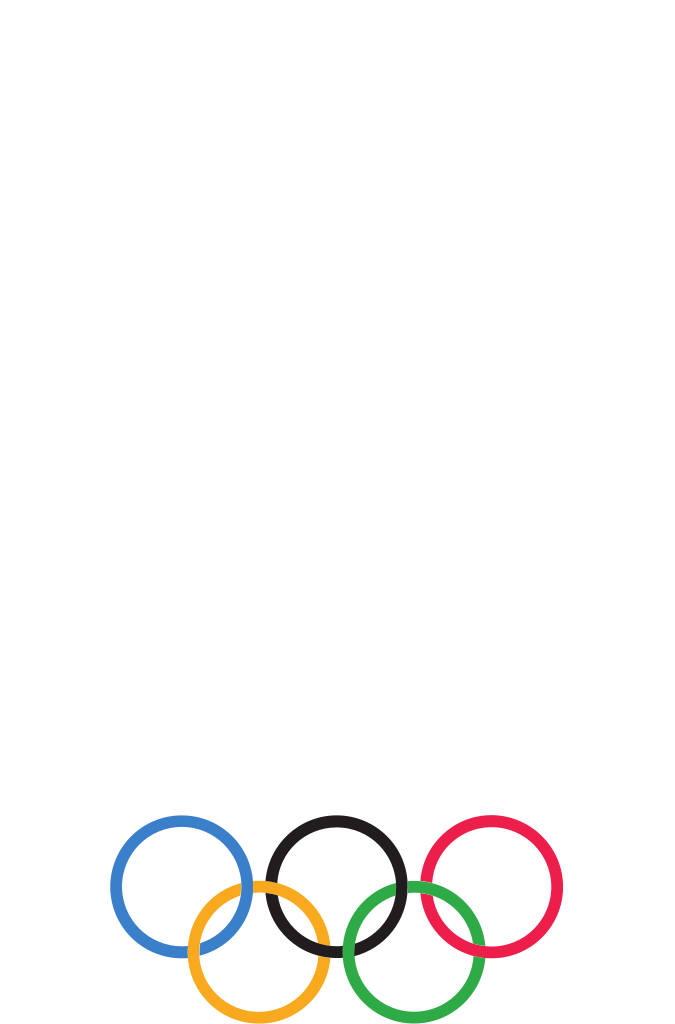 SPORTS MAD FAMILIES WANTED!
In celebration of the Olympic Games Tokyo 2020, we are offering selected families the opportunity to have a complimentary photoshoot at our amazing portrait studio in Shipley, Bradford!
We are looking for families with kids who are crazy about their chosen sport so that we can increase the number and diversity of sports-related images in our portfolio and studio displays.
If you or your children are into Athletics, Basketball, Boxing, Cycling, Football, Golf, Gymnastics, Hockey, Judo, Rugby, Swimming, tennis or anything else that we have missed, we would love to hear from you!
To apply, simply scroll down and tell us a few details about your family…
WHO ARE MI&Co?
We are a family-run, well-established family portrait studio operating in Shipley, near Bradford/Leeds for the past 10 years.
Our team are all passionate, creative, and dedicated – working equally as hard for every single customer throughout every part of the customer's journey with us.
WHAT HAPPENS IF WE ARE CHOSEN?
We'll be looking for a mixture of family age groups and interests to invite into our studio for a complimentary photoshoot. We will be using some images created for our portfolio and studio displays so could potentially make you a little bit famous!
For those families chosen, as a thank you for participating, we will also give you £100 credit to spend towards any of our products, but you will be under no obligation.
WOULD YOU LOVE TO CAPTURE SOME AMAZING IMAGES OF YOUR FAMILY?
IF SO, LET'S DO THIS!
SIMPLY FILL IN THE DETAILS BELOW…
TAKE A LOOK AT SOME OF OUR PAST SPORTS RELATED PHOTOSHOOTS BELOW!
TAKE A LOOK AT SOME OF OUR PAST SPORTS-FOCUSED IMAGES!