Celebrating 10 Years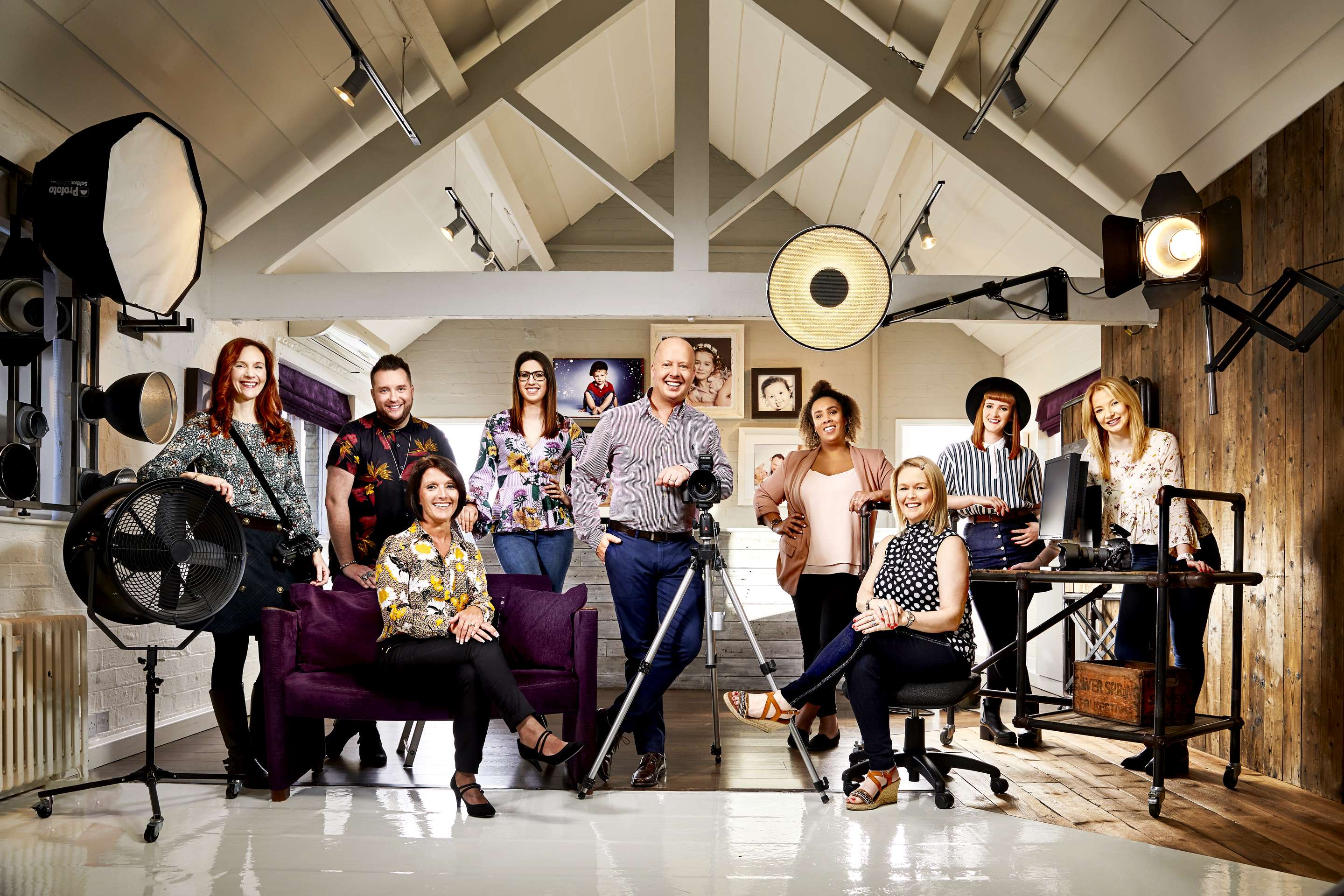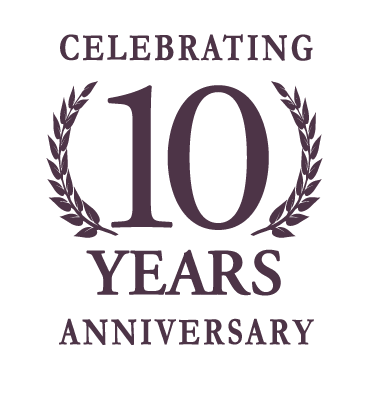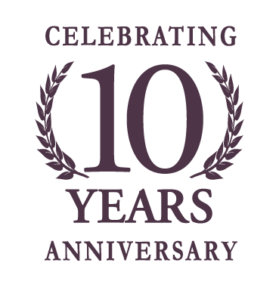 10 Years… a decade… a very long time, but, as the saying goes 'time flies when you're having fun!' and here at MI&Co we know how to have fun (and work hard too, of course.)
The team are the foundation of everything that happens in our Studio and its clear to see that although the team has changed and grown over the past 10 years, one thing is for sure, every talented individual that has been a part of the journey has made an impact in their own way.
We've always had an amazing team and that has grown year on year – some familiar faces you may recognise, some new members too, but all fantastic people that share the same vision, to give you and your family the best family experience and the best outcome possible!
So where did it all begin? MI&Co was established in 2010 by Mathew Imison as an independent studio proudly delivering the very best service and quality. The studio is still personally led by Mathew who has won over 40 national and international photography awards, including twice being named 'Yorkshire Portrait Photographer of the Year' by the British Institute of Professional Photography.
Prior to forming MI&Co, Mathew worked as an Art & Style Director for a major national photography brand, playing a pivotal role in the brand's original creative development. Before this, Mathew worked as the Senior Photographer for what was then the leading Independent Portrait Photography Studio in Yorkshire. This is where Mathew formed his love of Portraits and the understanding of the need to ensure a Family Portrait Experience is fun and memorable, as well as creative.
This ethos, expertise and passion are what has continued at MI&Co and exists in all our team-members as we continue to deliver an unparalleled personal, creative & fun service.
Fast forward five years and some of our customers may remember our previous celebration. The 5 year anniversary was when Mathew Imison photography rebranded as MI&Co. As the team expanded it was only right to acknowledge this within in the studio name.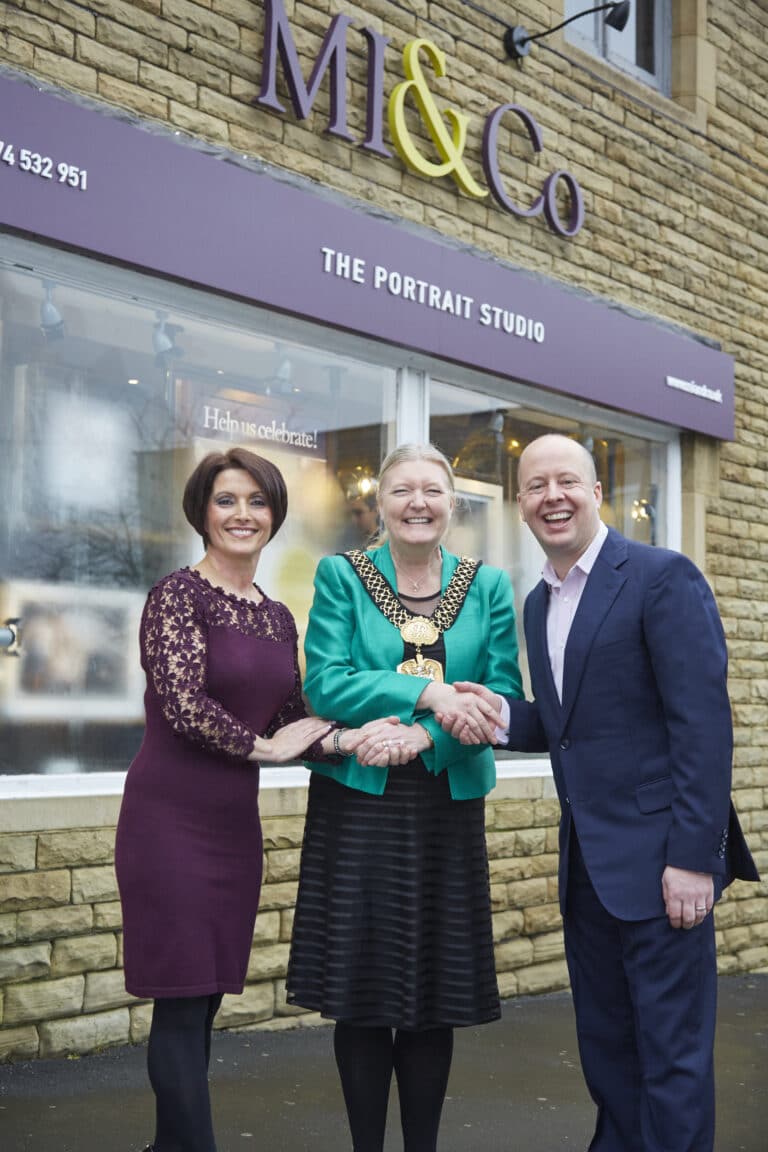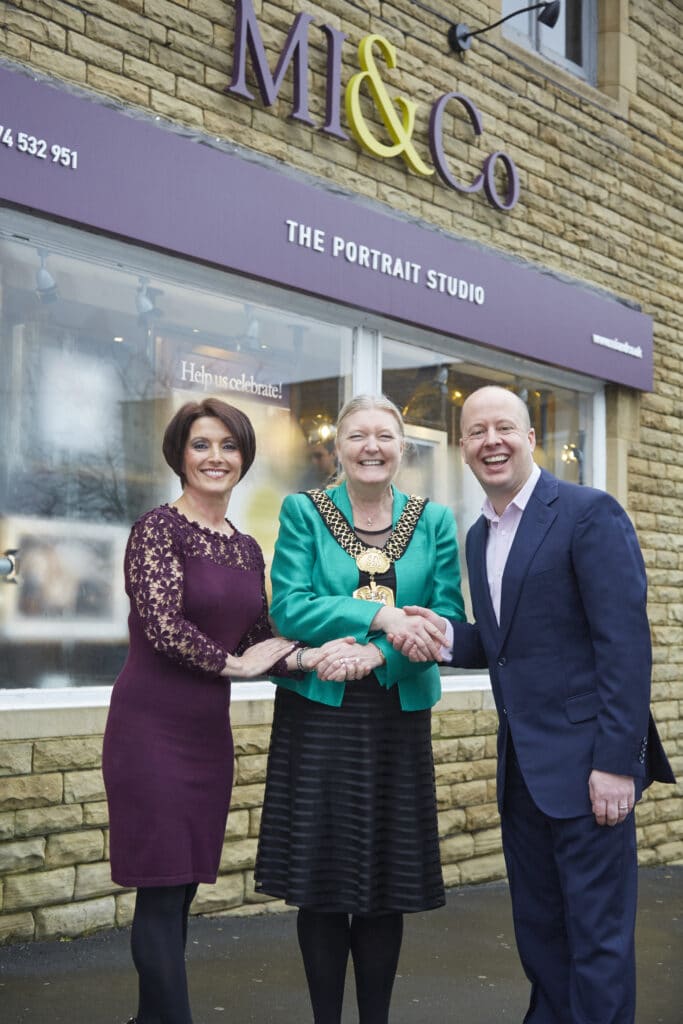 You can check out our 5 year anniversary video
We then fly through yet ANOTHER 5 years, and here we are again. In fact, we almost couldn't believe it when one Tuesday afternoon we were sat in our team meeting and realised that our 10 year anniversary was going to be this year!
The studio is continually being revamped but in the past few years we have undergone perhaps our biggest change yet. The new extension involved completely redeveloping the basement level from what was once a damp old boiler room to our new favourite space. 
This huge new space meant that we had room for a brand new digital suite, where I am currently sat writing this blog post and spend most of my time retouching your photos, and more importantly, meant that we could almost double the size of the viewing room to create what we believe to be the most unique and interactive viewing experience in the country.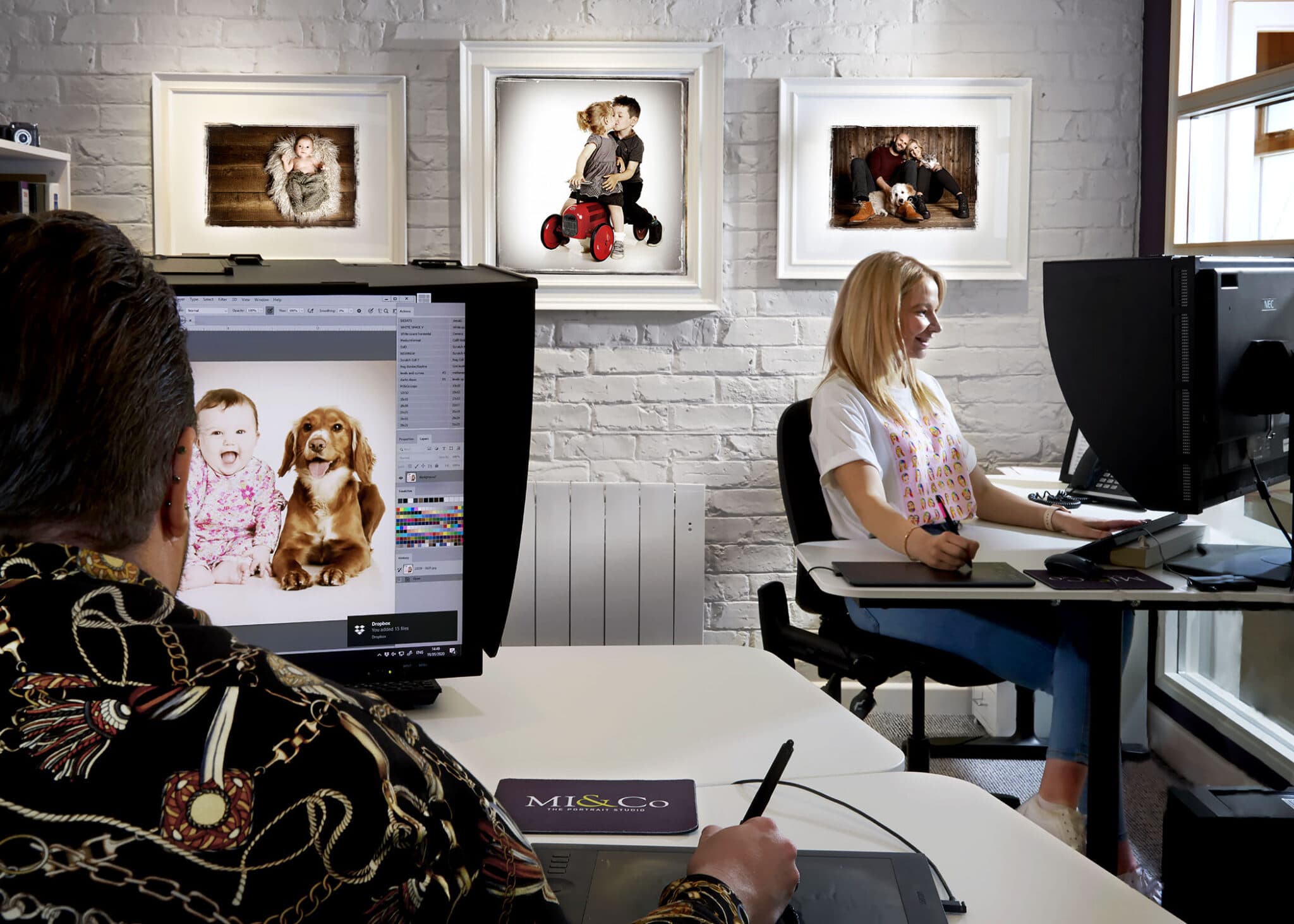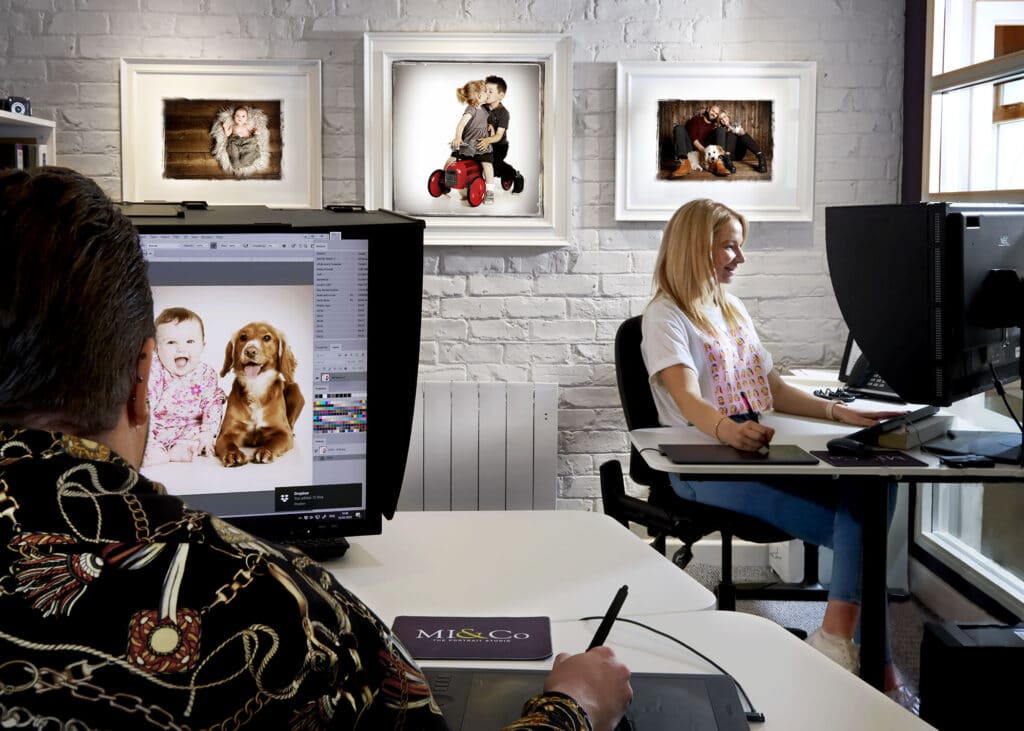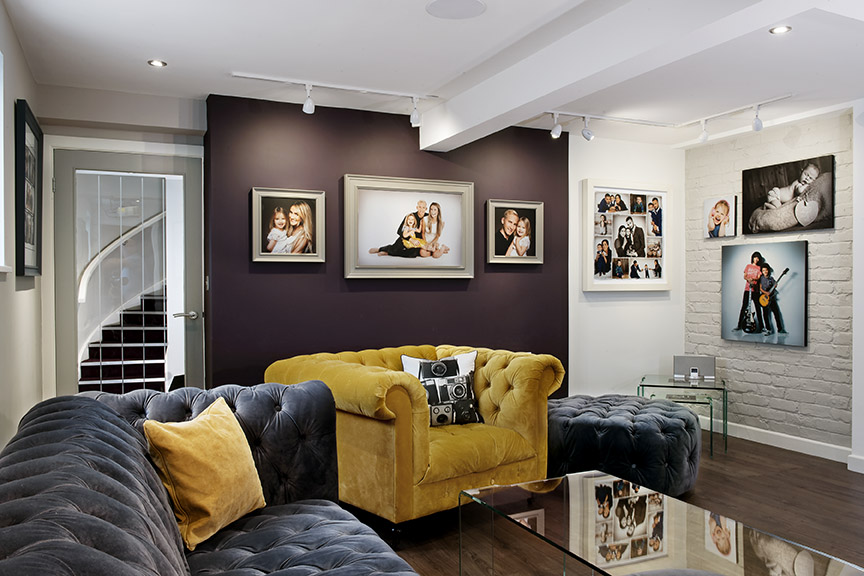 We absolutely love showing our families their photos in this space and helping them chose the perfect products for their home, there is so much to tell you about this renovation and the reasons behind it… but more about that in another blog post!
So, with our viewing room complete and whole new level added to the building, a refresh in reception and a new office space, the team thought that we would finally see Mathew relax and enjoy the amazing studio he had created. Of course, we were wrong…
Just before the lockdown we were in the middle of expanding, and were well underway with serious plans. Although temporally delayed whilst we adjust to 'the new normal', we still have very exciting, optimistic plans for our long term future. So, watch this space, this year, our tenth year, to see us take a HUGE step into something new and exciting!
We will be offering all past client's from the last 10 years a very special offer this year, and we'll be in touch with you very soon with more information!
In the meantime if, like us, you or someone you know has something special to celebrate this year please don't hesitate to get in touch so we can issue your VIP past customer voucher early. It could be a special birthday, a new arrival, or simply getting the family together again post lockdown, anything goes!
If you are a new customer, or a visitor to our page and would love to have your photos taken as a family then you're in luck! To celebrate our 10 year anniversary we are giving away 10 free sessions. Just hit the link below and tell us more for your chance to be selected!